Tributes to an old timer and our brave soldier - 4/16/2008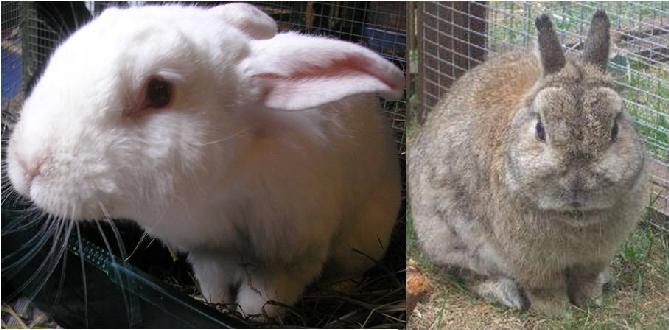 No, we can't quite come to terms with it either. Within a day of each other, both Taz and Bud died peacefully.

Taz arrived at Bobtails in 2001 and had ongoing health problems throughout his life. Consequently he became one of our residents and lived in luxury with Mary and Dick, two of our foster carers where every whim was lovingly catered for. He will be very sadly missed.

Bud was probably the most famous and courageous bunny that we have had the privilege to know. He was dumped on our doorstep in February 2006 in a Budweiser box in the most horrendous state. And that is where the amazing story of Bud began. If you haven't read it, see our news page dated 10th February 2006. Bud featured in so many Bobtails stories and was one of our most popular 'calendar boys'. He was known worldwide (yes, really) and we constantly received calls from the public asking after him. That is how special he was.

We would like to than everyone who supported and asked after Bud. We would especially like to thank our dedicated vet, all at team Bobtails and Bud's foster mum, Karen. But most of all we would like to thank Bud for simply being Bud. It was truly an honour to be part of his life. He had such an amazing spirit. We will always remember the story of how, just days after he was found on the doorstep, he hobbled to the front of his pen and licked Delia's hand, even though it took all the energy that he possessed at the time. He could obviously spot human kindness, even after everything he went through.


Bud leaves his partner Denver who is used to being part of a group. We will therefore be trying to integrate Denver with Blackberry, Tivy and Bryony, who are a group of Bobtails long term foster bunnies. We will let you know how he gets on.




We are next open:
***After 20 plus years it is with great sadness that we have decided that the time is coming to bring Bobtails Rescue to an end. Bobtails will finally close 1st November 2022***



Visit Our eBay Shop

Breaking News