THANK YOU TO EVERYONE WHO JOINED US LAST SUNDAY! - 5/19/2012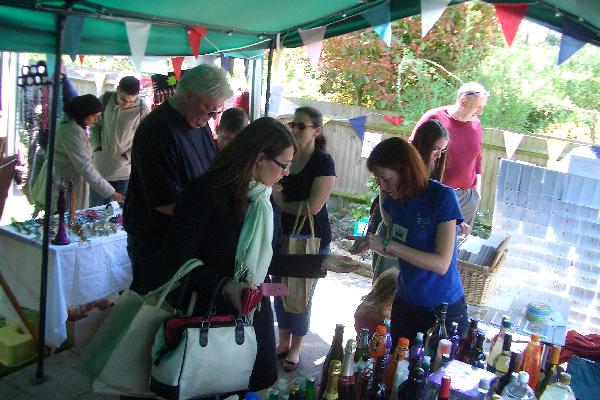 Well, the sun shone and you all came in droves.....in fact we had over 500 visitors this year, which surpassed our previous record! We have posted some photos, updates and the **winners** of the colouring competition on our Fun Day page.

We'll announce the sums you all helped us raise very soon. In the meantime, if you haven't bought your raffle tickets, there is still time, but it's running out....