BOBTAILS GOES ALL CHANGING ROOMS AND SEE JIM'S 2010 FUN DAY THANK YOUS ON THE FUN DAY PAGE - 6/13/2010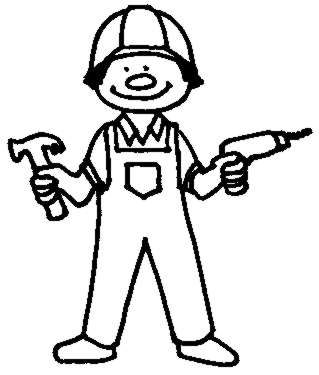 We will be moving and improving our medical centre
This will give us more room to house those animals who need special care in a quieter area.

We will be rehousing the guinea pigs to a cooler part of the garden
Although we have air conditioner units and lots of blinds to keep out the sun, the area where the guinea pig shed sits can get quite sunny. By moving this accommodation we can provide a more naturally cool environment for the piggies.

We will be extending and improving the reception area
We frequently find the current reception area gets very congested, especially when it is raining. We are aiming to provide a better and more efficient environment for everyone.


We are next open:
***After 20 plus years it is with great sadness that we have decided that the time is coming to bring Bobtails Rescue to an end. Bobtails will finally close 1st November 2022***



Visit Our eBay Shop

Breaking News